Firewood & Mulch Sales in Feasterville
Quality Firewood and Mulch Delivered to You
Feasterville Firewood Sales & Delivery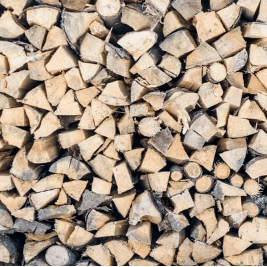 Consists of irregular splits and lengths of mixed of any wood that is classified as a hardwood.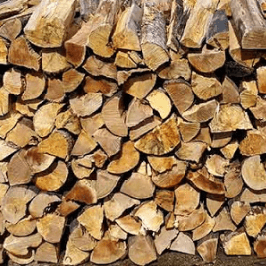 Very universal wood, it gives you a lot heat and is one of the longer burning woods.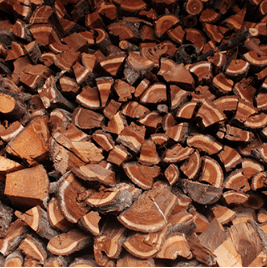 Easy to start and has a great fragrance. It doesn't burn as long as oak but it's close.
Why Choose Our Firewood
We know how important firewood is when it is the main source for heating your home or cooking for your restaurant business. Let Splitz firewood give you peace of mind when it comes to your firewood. Our firewood and service is the absolute highest quality. All our wood is hand selected. 16" standard cut length. Seasoned for 9 months.Oak, hickory, cherry, mixed hardwood
Feasterville Mulch Sales & Delivery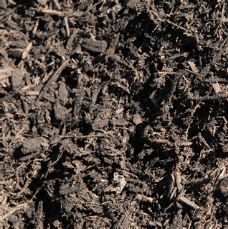 An organic root and virgin hardwood mulch. It is naturally brown in color, not dyed.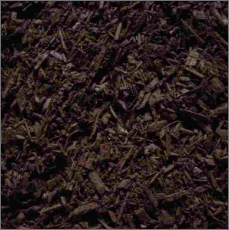 Produced from grinding and blending select hardwoods with long lasting, vibrant.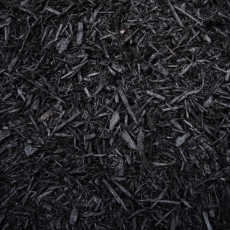 Made from hardwood mulch, this mulch is dyed black using a carbon-based dye.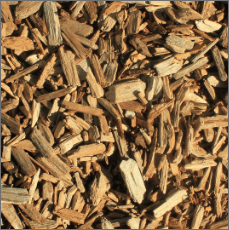 Mulch that can be used for anything from flowerbeds to decorative walking paths.
Why Choose Our Mulch
Our mulch helps reduce water loss, weed growth and soil erosion by adding our premium mulch materials to your planters and yard spaces.
We offer multiple colors and styles of mulch which can be delivered right to your home.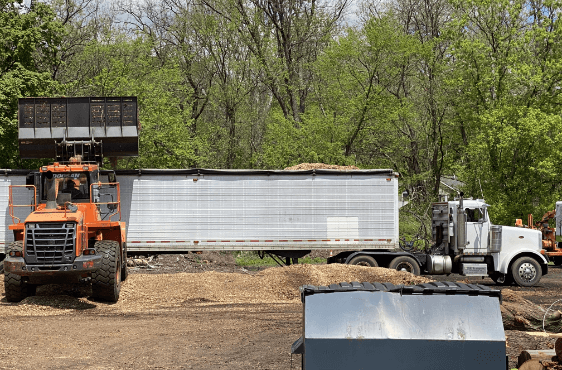 ​Splitz Firewood is the premier firewood supplier to the Feasterville area and surrounding suburbs. All of our wood is split and seasoned to perfection. We use nothing but the best quality hardwoods. Each piece is hand selected and checked before delivery.
Guaranteed 2 day delivery
Firewood & Mulch Sales in Feasterville
Quality Firewood and Mulch Delivered to You
Here is what our customers have to say about Splitz
The best firewood & mulch service near you.
Locations Near This City: