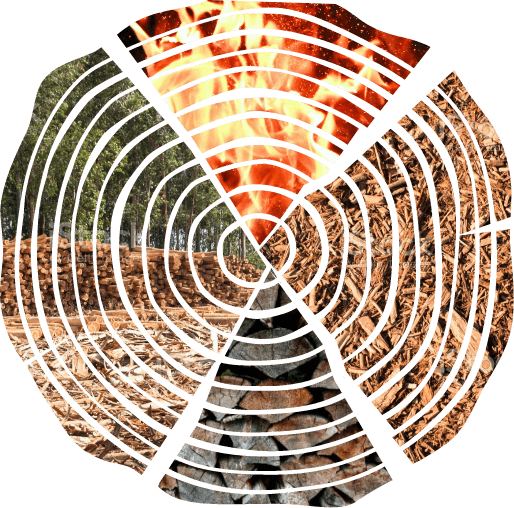 Quality Firewood and Mulch for Homeowners & Businesses
Splitz Firewood and Mulch will deliver our high-quality products to homeowners and businesses. We offer the following seasoned firewood varieties, mixed hardwoods, oak, cherry, or hickory for your fireplace, wood burning stove, fire pit or wood ovens. Our firewood is sold in ½, full, or multiple cord quantities. See our FAQ for information regarding volume of measure.
Our organic mulch products come in a variety of colors to fit your landscaping needs and beautify your home or business. We can delivery up to 20 cubic yards of mulch to residential properties and up to 65 cubic yards of mulch to commercial properties with our custom delivery vehicles.  Larger quantities will require multiple deliveries.

Splitz offers high quality organic mulch products for your next landscaping project. Our much will insulate the soil helping to provide a buffer from heat and cold temperatures. Retain water helping to keep the roots moist. Keeps weeds out to help prevent root competition and prevents soil compaction.
Double Shredded Hardwood Mulch

Colorized to Hold Natural Color for 9-12 Months

3 Yard Minimum Order